Kinect Rush: A Disney-Pixar Adventure was recently announced and being a huge fan of Pixar, I felt we should do a preview of the game.
The games title seems like it should be a very family friendly and casual game. I think otherwise though. Being that it's a Disney-Pixar game it opens up the doors for all sorts of different audiences to enjoy the titles. The game looks to use the same standard controls and voice detection that other titles have used. I think this time around though people may appreciate the experience a bit more because of the idea of being scanned into your favorite adventure.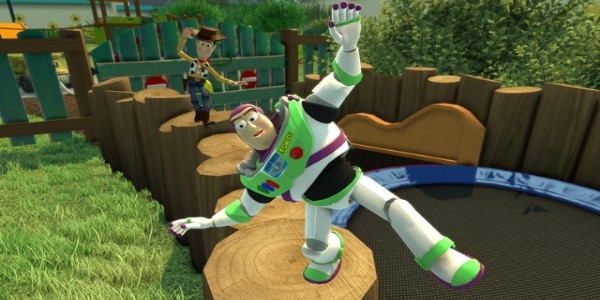 The game features Up, Cars, Ratatouille, The Incerdibles and of course Toy Story. In the trailer below you see that the Kinect will scan you in to each adventure and even though the game types and puzzles do look a bit simple the game still looks like it will be loads of fun. The game releases on March 20 and has a MSRP of 49.99.