Uppercut Games Pty Ltd. has brought to the PC Steam scene a few titles, such as Submerged and EPOCH. They also have taken major part in the original BioShock game. Well, now it has already released another title to the Steam store in early access. So while it's not complete and may be subject to major changes, the developer has given players the opportunity to enjoy its latest title called City of Brass.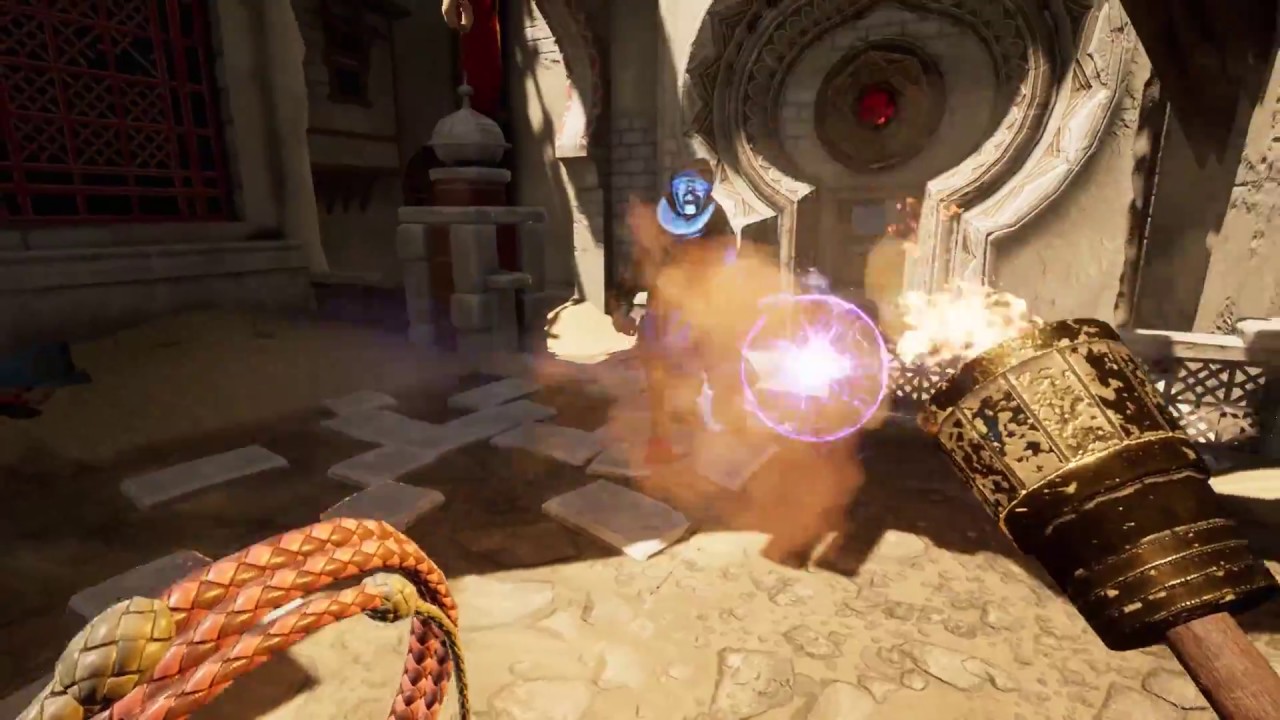 So far, I would describe this game as a rogue-like title with action played in the first-person perspective. You play as a thief as you loot whatever you can as you are equipped with a whip in which case you'll lash your way across the Arabian Nights-themed setting. There are genies that ultimately help you with your armour, upgrades and magical gear. The environments are proceduraly-generated filled with traps and enemies. There's definitely replay value as well as challenges to keep players coming back for me to test out their skills.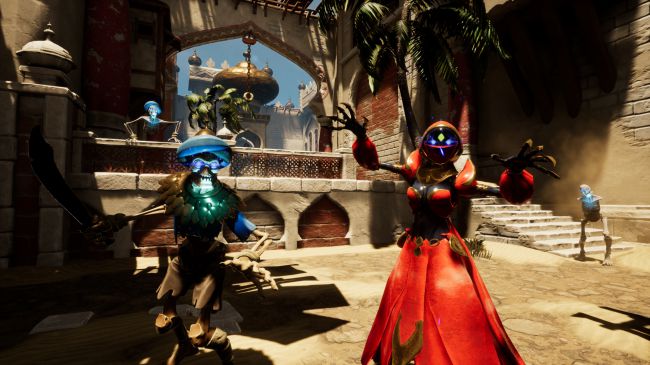 One interesting thing to point out about City of Brass is that you can and will want to learn how to use the traps to bring down your enemies. From this, you can even have your enemies turn against each another. With such ambitious concepts being incorporated to this title, I'm very enthusiastic to seeing this game in its final form.