Ever play a game and wish you could tell the developer what they should add as DLC? Well, now you can.
One of or favorite Indie game developer NinjaBee has teamed up with PlayXBLA.com, the official blog of Microsoft Studios' Xbox Live Arcade, to bring its fans the opportunity to join in the development process and choose the next DLC for its hit XBLA city-building game, A World of Keflings! As part of the promotion, one lucky fan will win the chance to be 'Kefling-ized' and turned into a Kefling character that will appear in the game!
Fans can choose to vote for one of three simple themes – Graveyard, Candy or Pirate. The winning theme will be taken and built into a new kingdom that will be released as an add-on to A World of Keflings. The new themed kingdom will include a new environment, new characters, new storylines, new buildings, new resources and hours of additional gameplay.
Graveyard
Enter the graveyard: a playfully macabre land where Zombie and Skeleton Keflings work to build a ghoulish town.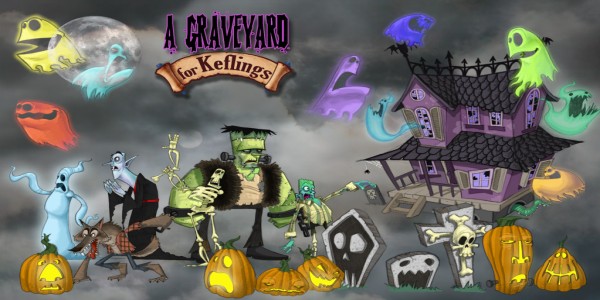 Candy
An evil wizard, a unicorn king, gingerbread Keflings and… bears?!? Come and build a new kingdom entirely out of candy!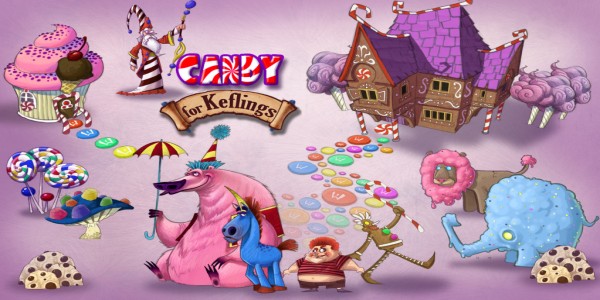 Pirate
Visit Ratbeard's home and find him mixed up in the kef-buckling antics of his pira… that is, MERCHANT friends.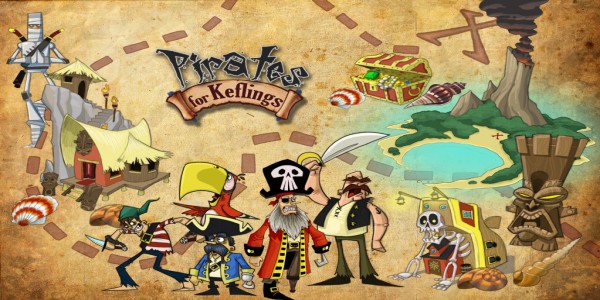 "The contest is set up so you can go to PlayXBLA.com and vote every day," said Brent Fox, Art Director and co-owner at NinjaBee. "Each time you vote you earn an entry for the grand-prize drawing to be Kefling-ized. How cool would that be!? I mean, who doesn't want to be turned into a tiny, chipper peon and forced to eternally work for free? "
In addition to the grand prize of being Kefling-ized, several others will win Keflings t-shirts, plushie Keflings and NinjaBee game codes.
Votes can be cast at PlayXBLA.com beginning, Monday Jan. 16, at 12 p.m. PST and will close at 12 a.m. PST on Friday Jan. 20. One vote may be cast each day and one contest entry will be earned with each vote. The winning theme will be announced on Monday Jan. 23 on PlayXBLA.com.