Hatsune Miku can be considered as one of the most well-known icon in Japan. As her popularity continues to grow, we see her releases making its way onto the North American scene. That said, we see her latest digital-only title for the PS4 called Hatsune Miku: Project DIVA Future Tone. Let's see whether this virtual idol sings her way to success on our video game console.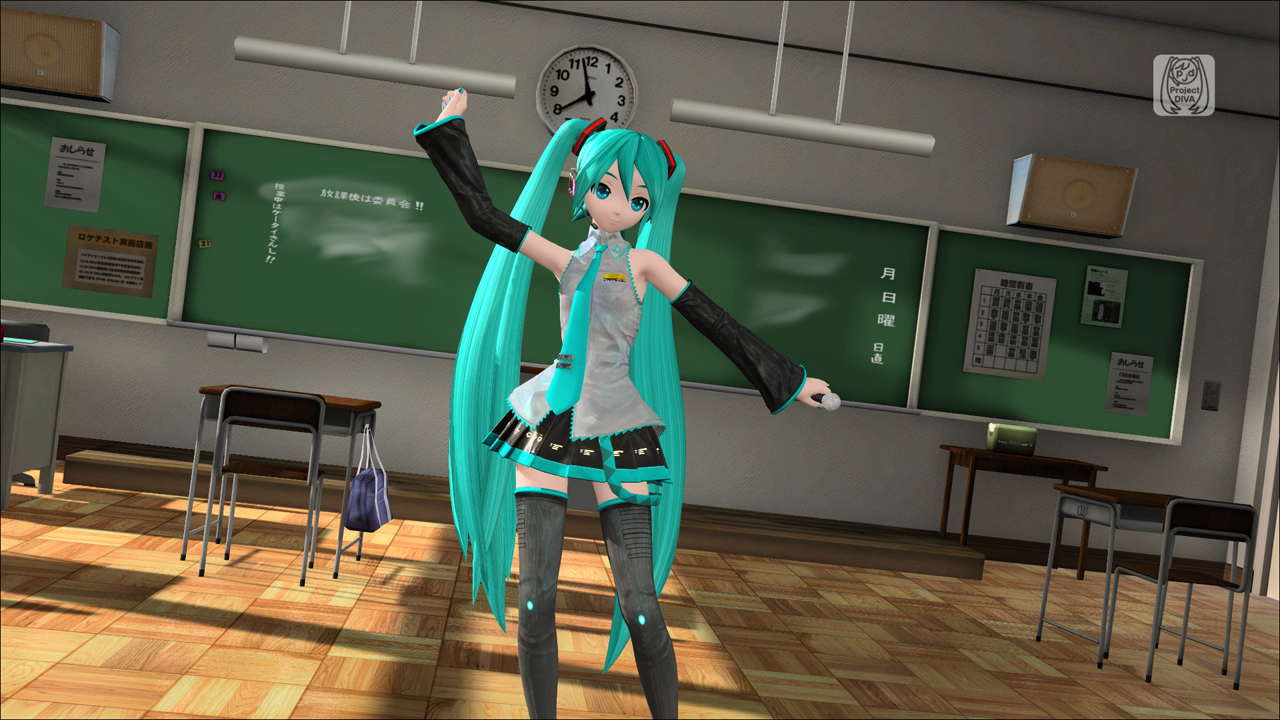 One must take note that Hatsune Miku: Project Diva Future Tone is free from the get go and has two songs available. Then if you want more songs, there are two downloadable content called Colorful Tone and Future Sound. You can either purchase them separately or as a bundle (which I would recommend as it would be relatively cheaper). The Colorful Tone DLC is made up of at least 100 tracks that originate from the Hatsune Miku: Project Mirai series as well as the Project DIVA arcade. The Future Sound DLC have approximately 120 tracks that came from Project DIVA and Project DIVA-F. Regardless, each song has its own set of dance choreography and backdrop for you to enjoy.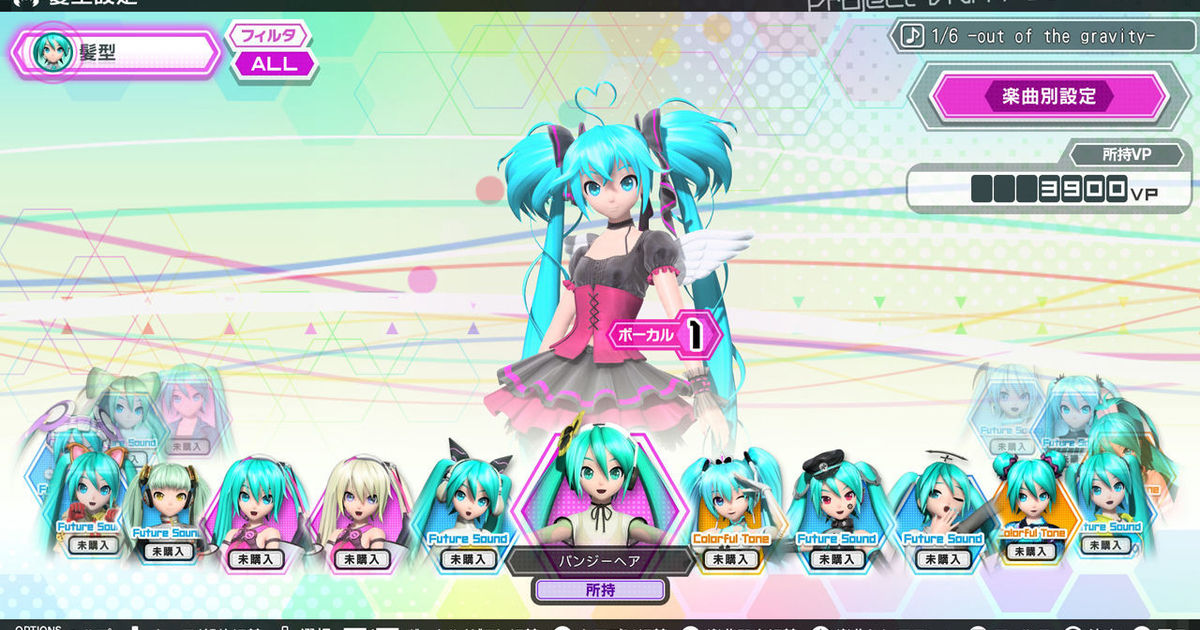 It should come of no surprise that there is no actual plot line or story in Hatsune Miku: Project Diva Future Tone. The gameplay behind the Hatsune Miku titles involves pressing the necessary buttons that appear on screen according to the beat of the music playing. What's added in Hatsune Miku: Project Diva Future Tone are the slide notes which you execute using the analog sticks and holding them until the end of the command sequence. Successfully pulling this off will add an interesting and impacting effect.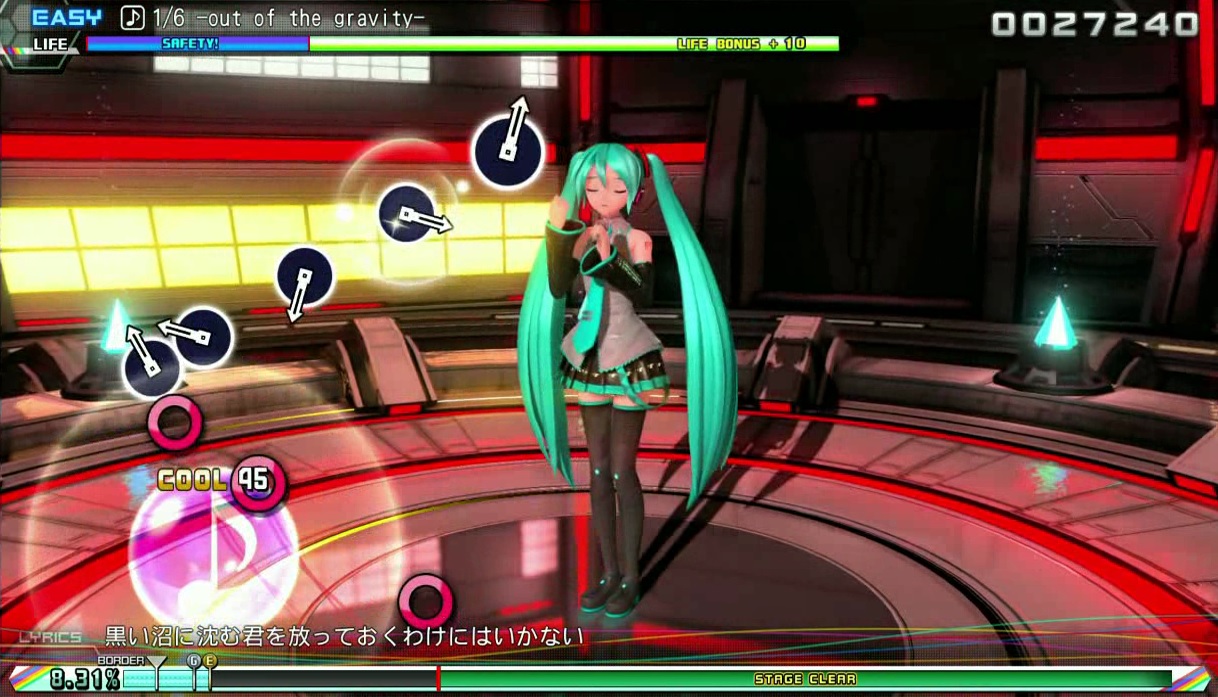 Aside from the vast number of songs to enjoy from this title, there are also a variety of unlockables taken in the form of new characters, costumes, accessories, and even hairstyles. By completing the songs, you will earn points that can be used later on to purchase items for your idols. Such offering of content helps to keep Hatsune Miku: Project Diva Future Tone alive and kicking in gamers' eyes. To be able to come up with nice outfits made up of hundreds of different items can be surprising yet enjoyable. One can expect to spend days on end trying to get every little cosmetics available.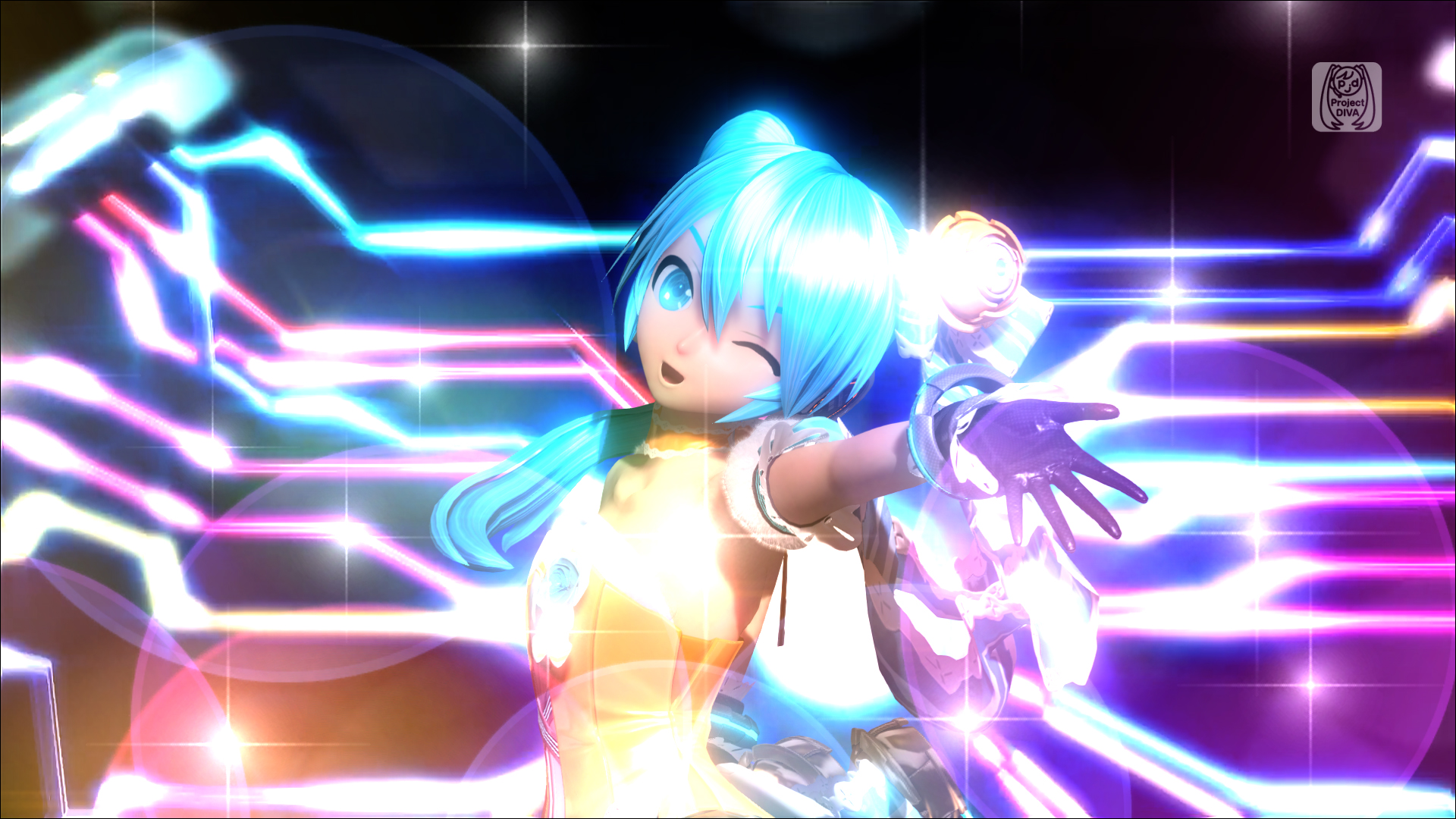 Another great option that makes Hatsune Miku: Project Diva Future Tone that keeps its replay value is being able to take screenshots. You have the ability to watch the music videos on their own and find that perfect frame for you to take a photo, which end up in your PS4's capture library.
Graphically, Hatsune Miku: Project Diva Future Tone looks absolutely fantastic with the vast number of colour and visual effects that appear on screen. On top of that, the high degree of detail on the characters and costumes make the whole experience wondrous. Audio-wise, the music is great and very catchy, especially if you are already a fan of this type of genre.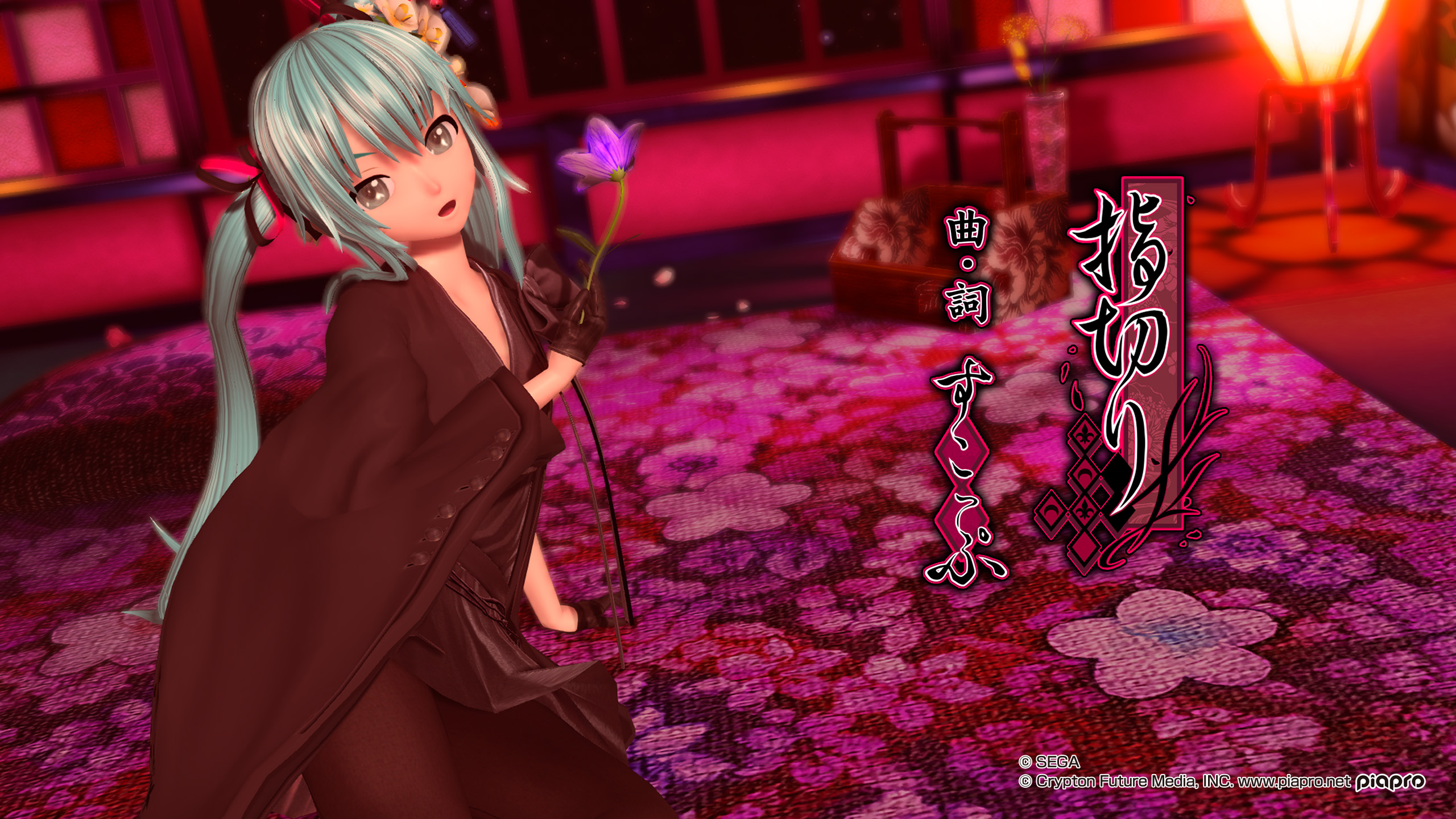 Overall, this is one PS4 title I recommend since the base game is already available for free. My suggestion is to try out the first couple of songs and then go for the bundle if you are wanting for more, which I find would be highly likely on account of its wonderful presentation, large number of content, and great music.