Our fourth preview this week for our upcoming Xbox Community Playdate is upon us. I feel obligated to tell you that this is not the map that was originally planned to be featured.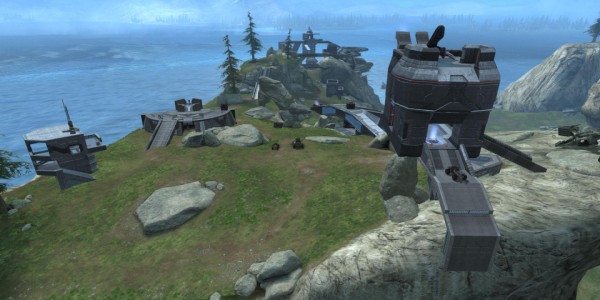 Due to a nasty glitch in Reach, the original map was deleted and I built this from the ground up. It is a 6v6 map that features more vehicles than any other map featured in this event. Below you'll find details on difficulty, rules and prizes.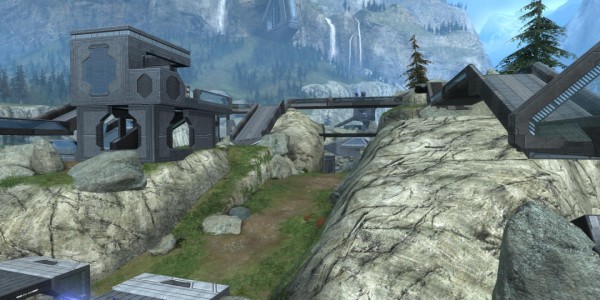 Difficulty: There are many elements of this map that are going to be a task. It could be the high drop from the side of the map, all of the vehicles that are featured or maybe the idea of having 6v6 on such a narrow map. Either way, you'll find a challenge in this Slayer gametype.
Rules: The rules of the map follow standard Slayer rules.
Prizes: I will randomly pick a winner of the prize on this map. When the game ends I will take all the names from the teams and pick one random winner to win a prize. With all the other maps having a specific objective, I thought this would be a nice change. As with all other maps there is an easter egg that will be featured and if someone finds it you will gain yourself a prize.
We play Halo: Reach Friday February 10 only on Xbox LIVE. I hope you can come join us and try to win something and hang out with the jggh Staff. If you want to join go here for details.