There's no better date than a 4-player co-op frenzy with your significant other and a fellow couple. Dungeon Defenders is just the co-op experience you'll love with a brand new DLC on Steam. Team up to play the "Sky O' Love" Challenge Mission, and become matchmaker by pairing "Boy" mobs with their same-species, significant, "Girl" mob others!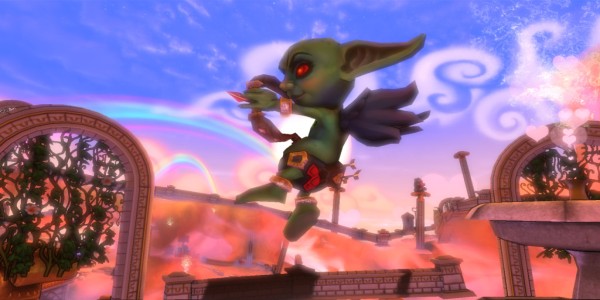 The content also includes Mega Cupid who isn't too happy about you doing his work for him. This event also includes a redesigned tavern, four new Hero outfits, and a unique cupid pet! Also another feature which would be an important one for me is that the Squire is finally getting some pants.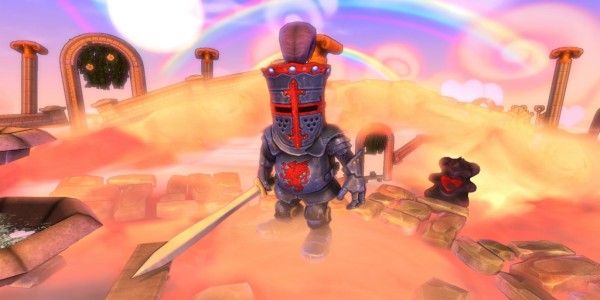 I want pants for my Squire on XBLA! Oh, well either way be sure not to miss out on this free DLC today on Steam.