Shining Resonance is a JRPG published by Sega, originally made by Media Vision and remastered by O-Two Inc. It was first released on the Playstation 3 back in 2014 only in Japan. Refrain also marks the first Shining game we've seen in the US in close to a decade.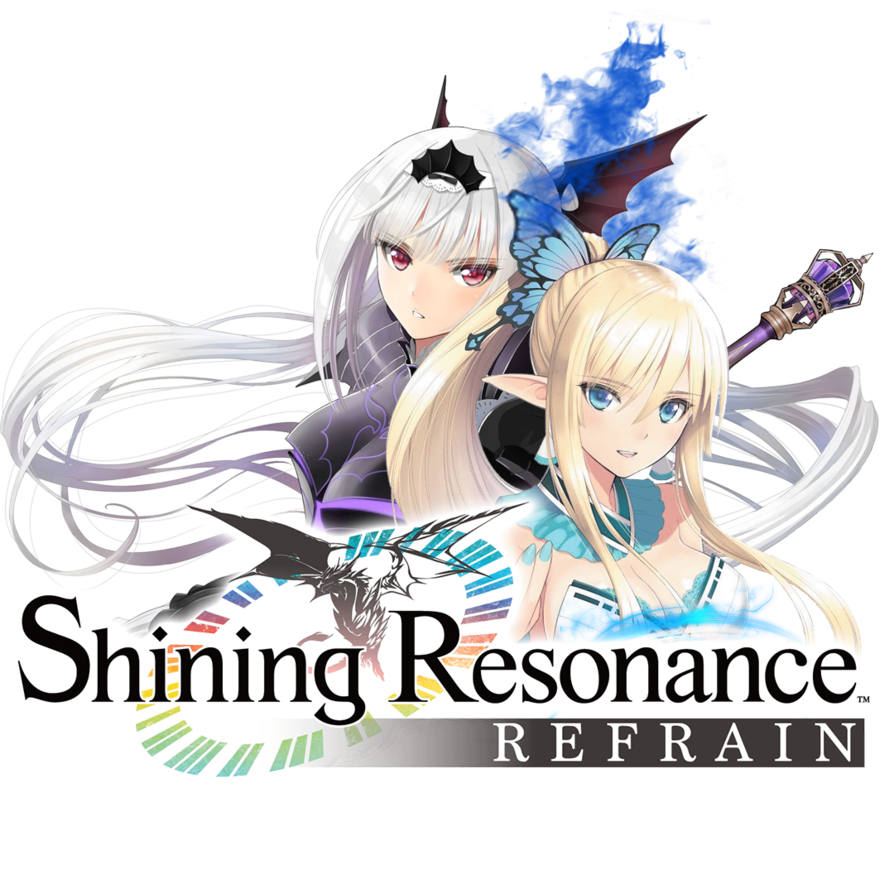 The game play takes action based combat and combines it with classic JRPG elements. It follows Yuma Irvan, you start the game out as Sonia trying to rescue Yuma from Imperial Capitol. I won't get into why, as I prefer to keep my reviews spoiler free. This is what kicks off one of the funnest adventures I've played. The story is gripping with all sorts of twists and character development.
Game play as I touched on before, is very action oriented which is a nice change up from this style of game. There are some issues with some of the combat mechanic. Switching characters can be a task as you have to go into to menu to switch out characters and having to do this multiple times during combat can be taxing. As this was a game originally released on the PS3 the controls can feel dated at times. You do have Armonics, music bases skills. They are used by Dargoneers in the game. It helps in combat, and it lines up with team based combat which are called bands. Depending on who is starting the band it will have different abilities.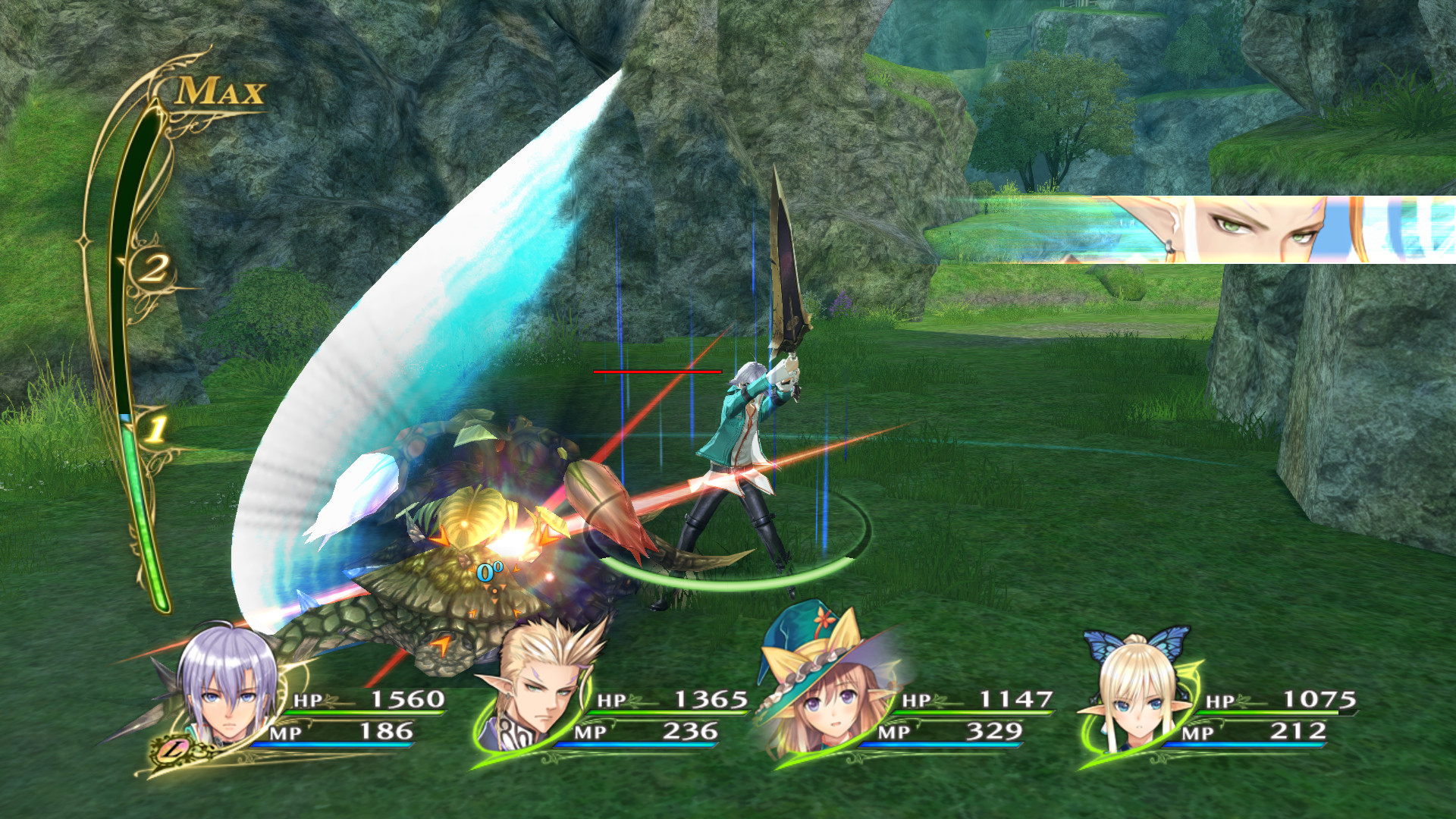 The over all look of the game is wonderful. When you take into consideration that this is a game that was originally released on the Playstation 3, you really come to appreciate the crispness of the game. The sound was very good too. Load screens are generally not to much of an issue, although I would like to see the comparison for the Switch vs. the PS4 version, as I reviewed this title on the Playstation.
Over all the game is fun and will draw people who enjoy JRPG type games to the fold. With the action elements in the game its a wide open genre that anyone can enjoy. If you plan to go into this game expecting a Shining Force game of old, do not, This game is more comparable to the Tales games. With the exception that sometimes the game feels dated, which you can expect from any remaster. Beyond that I didn't have a lot of issues with the game. I would recommend it for anyone to try, but the hardcore JRPG crowd should find some substance in the game and enjoy for hours to come.