I've always been a fan of the world of Little Big Planet.  So it brings me great pleasure when I got my hands on the preview build for the Vita courtesy of Media Molecule.  This version will grant you access to the first world as well as a taster of the second.  You play as Sackboy as he's out to defeat the Puppeteer who is turning his friends into faceless beings known as Hallows.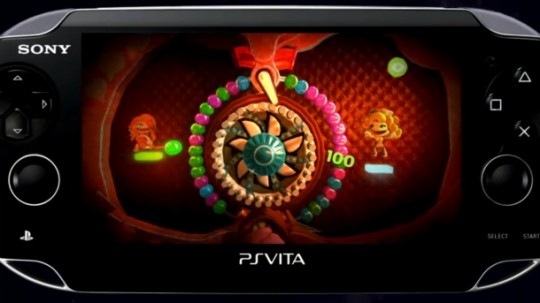 The mechanics and gameplay is as straightforward as the Playstation 3 console version.  And the game still looks just as slick and impressive by far.  But what's also added in this version is the control scheme via the touch screen and rear touch pad.  Specifically, you'll be able to move certain colored blocks with a simple touch of the screen.  Plus, there's the ability to take your own photos with the Vita's camera and show them off in the online world.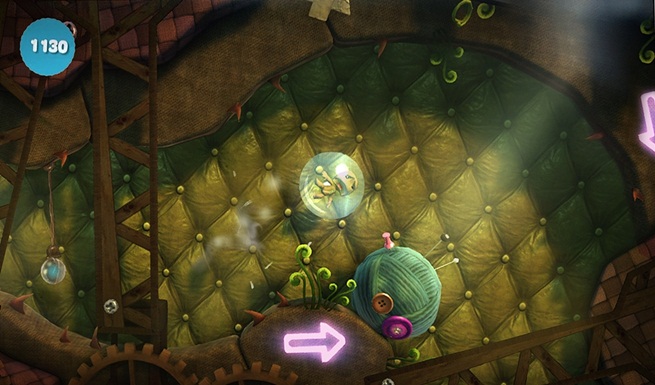 More information pertaining to this ambitious game will be provided once we get further updates.  Until then, mark your calenders as Little Big Planet Vita is set to release for September 25, 2012.  It's going to be an exciting starting year for this portable console.