If you remembered and appreciated the classic and epic gameplay from PC title, Syndicate, then you're in luck as developer, 5 Lives Studios, is bringing back to "life" its very essence which the early release of Satellite Reign on Steam. The visuals are pretty amazing for first impressions as the setting takes place in a cyberpunk environment. Presented in a zoomed-out isometric view from above, the atmosphere gives a nice array of colors from this futuristic city.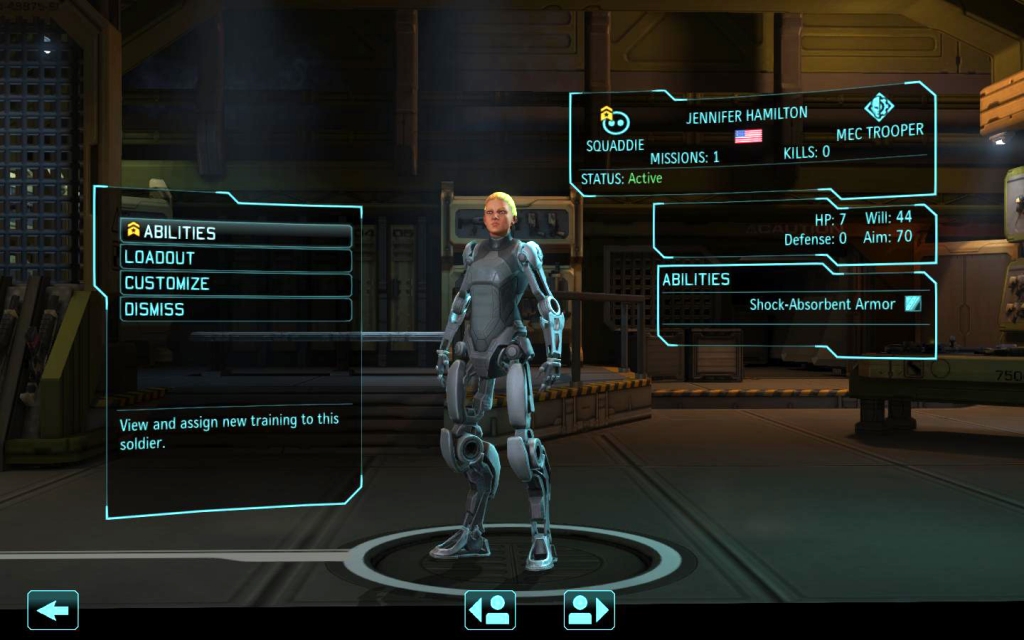 You'll get the chance to send commands to your four agents as they hack open doors, take out guards, and become invisible in order to infiltrate a building in a point-and-click fashion. But each has their own set of functions. For instance, one is an expert as a shooter, while another is considered a healer for the group. Then you have an agent effective in stealth while the last is good at hacking machines and people. In effect, there's quite the mix of puzzles, action, and strategy implemented here so far.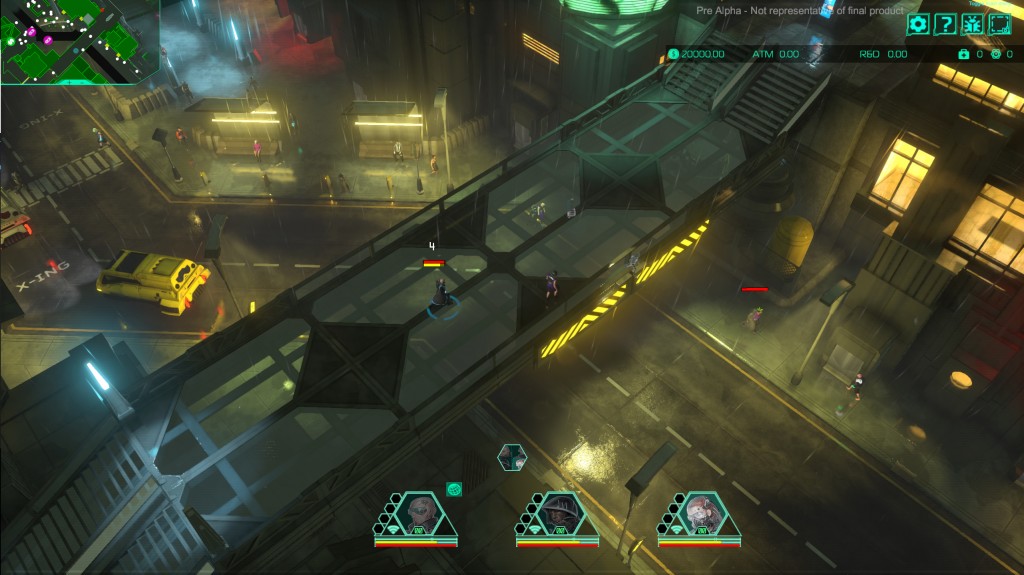 To date, this early access to Satellite Reign will allow you to play the downtown district. Keep note that this title is still at development. While there are some bugs that 5 Lives Studios are still working through, this game is looking very promising.
Considering that Satellite Reign has quite the path to take before it reaches its final release, you shouldn't expect a long enough time spent in terms of gameplay. Nevertheless, if you want to take a preview and be on the constant insight in the game's development, it wouldn't be a bad idea to get the early access on steam to this ambitious title.  I'm very excited to see how Satellite Reign develops in the future.