NIS America has brought us many games with anime as the main theme.  Exclusively released for PlayStation 3 by this same company is Legasista which is a Japanese RPG dungeon crawler.  You play as Alto embarking on a journey to discover the secrets that lies within the Ivy Tower.  In it contains the lost art of science, which Alto hopes to free his sister, Mari, who happens to be trapped inside a crystal.  And so the adventure begins!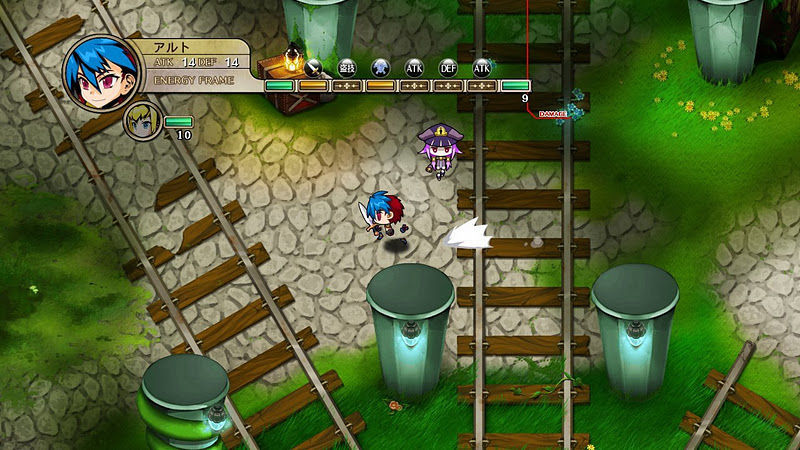 The wonderful thing about Legasista is that the game allows you to assign buttons of your choice to the commands/function, such as attacking, being in guard, and jumping.  There's also the ability to switch between items, magic, and characters each with their own designated button layout.  With that many buttons to keep track of, it will take some time to get used to.  Another aspect of Legasista's control to consider is the degree of responsiveness.  There's no delay or clunky feel as you move your character around.  Hence, navigating around is quite smooth and seamless.
When you begin Legasista, you must take part in the tutorial, which will acquaint you with the basics of the game within the first few levels.  It is important that you go through this section, especially since you have no other option to bypass it.  Because the tutorial is pretty thorough and effective, the learning curve isn't that steep and thus makes the game experience effortless yet still challenging.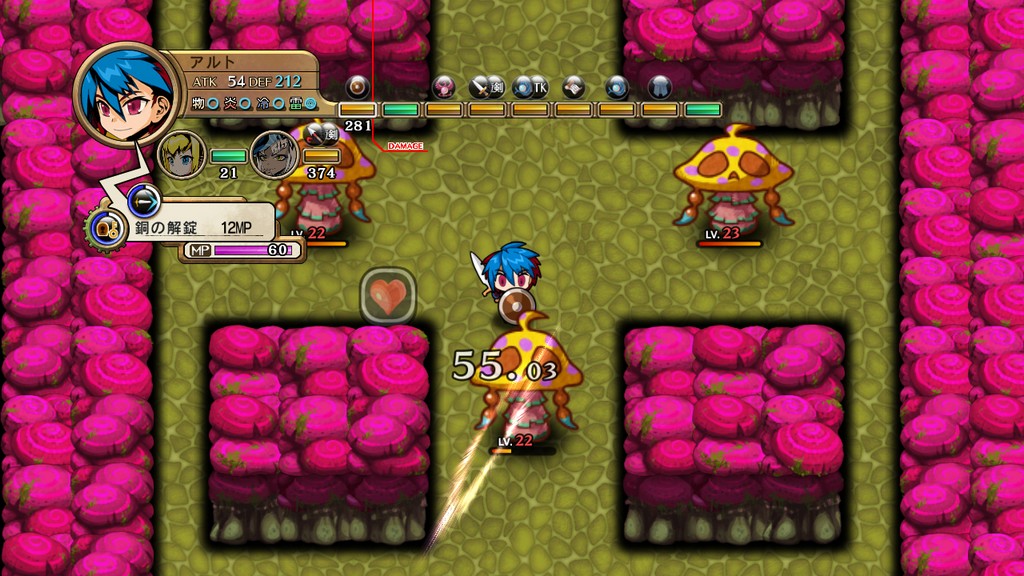 Throughout Legasista, you'll be taking Alto into dungeons and fighting against a bunch of enemies.  These are generated randomly so that your gaming experience varies for each revisit.  But that also means that when you die, it'll be difficult to figure out where to go and avoid obstacles.  And of course, the game gets difficult with the dungeons becoming grander and more complicated as you progress further.  Once you get killed off by your enemies, you'll be taken back to the Railyard which is the place you would get to modify and equip weapons and items.  However, if you happen to have collected quite a few things along the way and you get killed, you lose all those items.
For RPGs, you got to have more than one character within your team.   In Legasista, that is the case as you get to have up to a total of 3 members which you can also switch from when you are engaged in battles.  After you reign victorious, your weapons do level up, rather than your characters.  So despite what character you have, your weapons will be the one that improves during battles.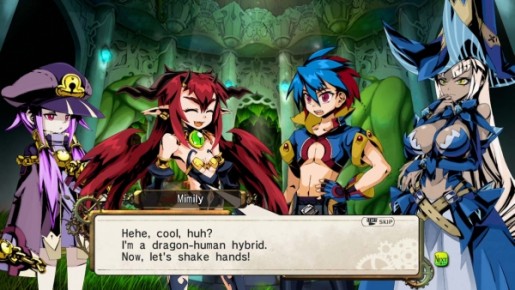 As expected of a game like this, Legasista is presented with anime-style artwork.  The characters are drawn with the same amount of detail that you would expect from a manga or Japanese cartoon.  The overall look is colorful and the background is simply breath-taking.  Legasista's character voices and even the vocals in the songs within the game are all in Japanese.  Lucky for people who don't understand the language, there are subtitles during the cut scenes so you get to know what's going on.  The sound effects incorporated into the game also do the job in keeping the players excited and uplifted by what's in front of them on screen.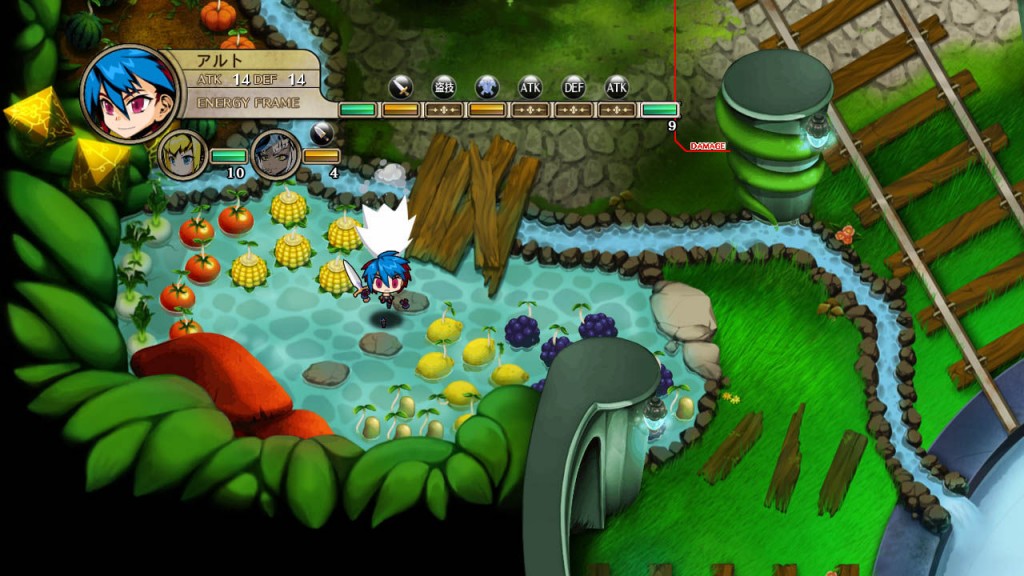 With great presentation and variety in gameplay, Legasista proves that there's a place in the market for Japanese RPG dungeon crawlers.  As long as quality games like these keep releasing, the success of this particular genre will continue to grow.  So any player who likes this type of game should definitely check out Legasista.  You can get it in the Playstation Store for only $29.99, which is a fair price to pay if you're longing for an anime type of game.