The One Piece saga continues on kicking and screaming with its latest title, One Piece: Unlimited World Red Deluxe Edition. Well, to be accurate, it is not a completely new game but a remaster of the same title back in 2014 and including all of the downloadable content within this one package. Regardless, now out for both the PC Steam and PS4, this game has been revamped with all the bells and whistles. That said, is it worthy of having the "deluxe" in its title?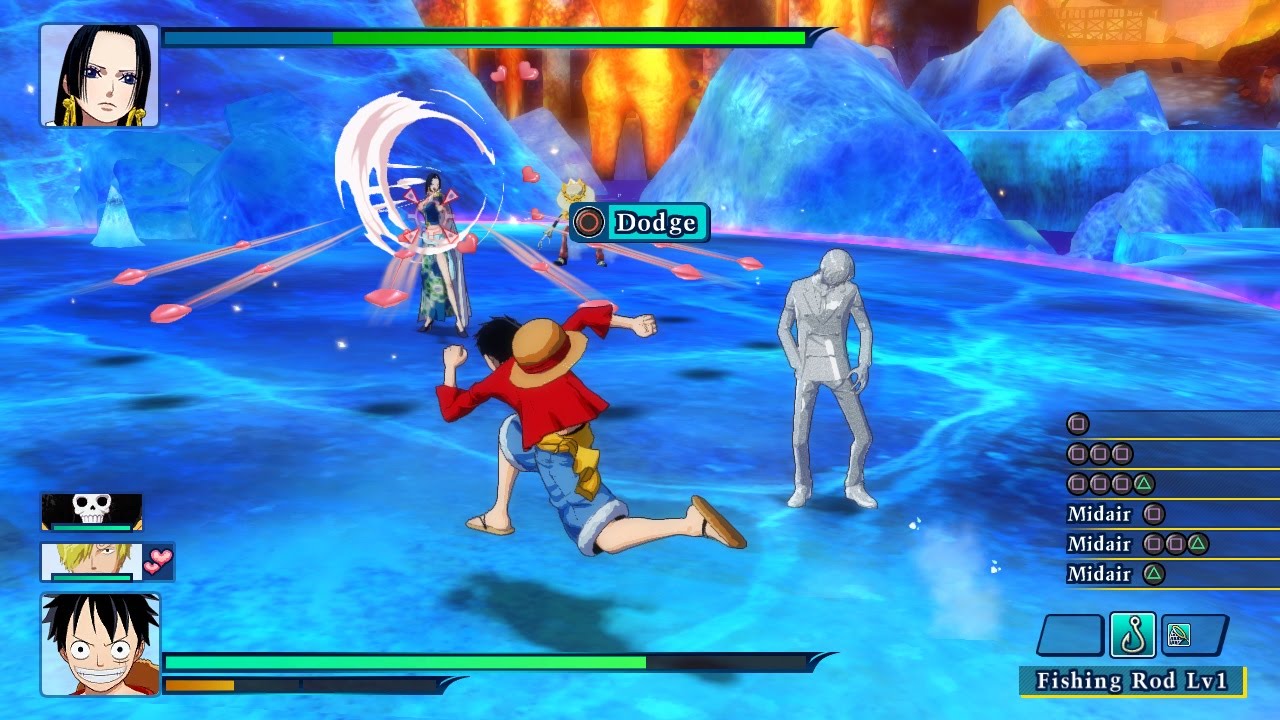 You play as the characters from the Straw Hat pirate group as you journey through your way throughout the story campaign. Specifically, you take control of three out of a total of nine pirates. If you are a fan of One Piece, you'll recognize various areas that you adventure into such as underwater worlds, deserts, and up in the clouds.
Gameplay-wise, it is a beat-em-up against hordes of enemies in a third-person perspective. The enemies are plentiful with a huge range of characters from animals to opponent pirates. However, some players may feel the game can become repetitive with the same type of gameplay consistenly. Luckily, there's also a huge variety of bosses with their special skills and abilities. This gives an added degree of challenge to the mix.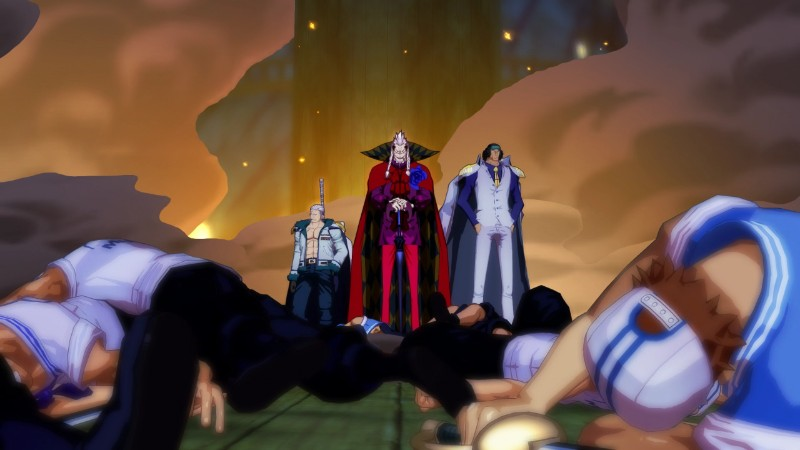 Controls are very simple, but I would highly recommend using a controller if playing on the PC. You'll be using a combination of two buttons to perform your attacks as well as an additional button assigned for dodging out of the way of your enemies' attacks. There are also a number of special abilities you can execute and this varies from the characters you play with. That said, it's very easy and rewarding to pull of these commands.
Besides going through the main campaign, there's also quite a bit of content to really demonstrate the value behind One Piece: Unlimited World Red Deluxe Edition. A variety of mini-games are offered during the levels to give that refreshing experience for gamers. You can choose to catch animals or fish during these quick-time events. Also in between the levels, there's the Trans Town which you can add to. For instance, you can build new shops and manage a small garden on the roof. Also you can find extra quests to challenge yourself. Lastly, there's the Battle Coliseum mode which you can put your combat skills to the test.
What really gives One Piece: Unlimited World Red Deluxe Edition its "deluxe" quality is the graphics. The visuals are presented in a cel-shaded fashion whether you have the characters or the backdrop. As a result, the animations are smooth thanks to a fluid frame rate and the colors are plentiful and abundant.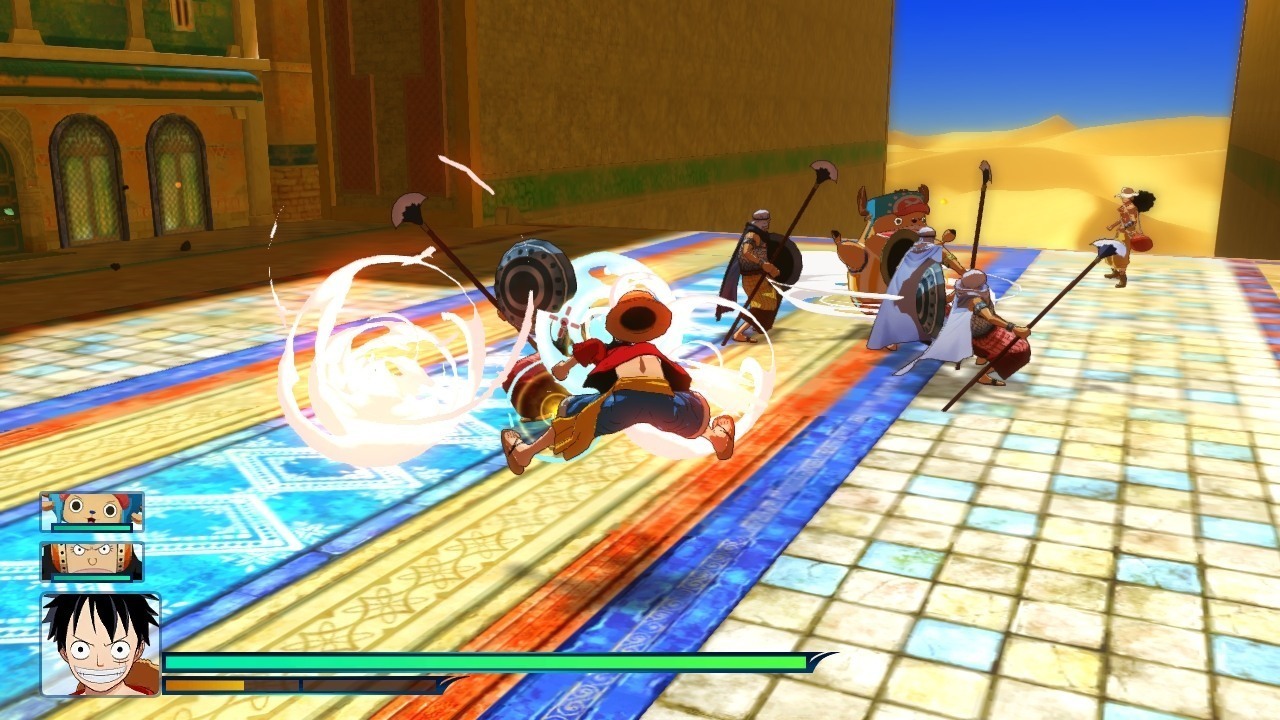 As for the audio, the game plays out really well considering this is heavy on action. The sound effects fit appropriately with the combat style while the characters themselves stay true to their original Japanese voices. The music is nice overall, but some may not be as memorable or catchy.
In retrospect, One Piece: Unlimited World Red – Deluxe Edition really delivers as it stays true to the anime's fun characters and deep storyline. Whether you're a fan or not, this is definitely a great title to try out or even witness.