The Yakuza series have made their appearances in various video game consoles thanks to Sega.  Well, it looks like the series is kicking it again with its latest title for the PS4 called Yakuza 0.  And since this is a prequel, there is no need to be familiar with the previous released titles in order to enjoy.  But how much enjoyment can one get from Yakuza 0?
The game takes place in the 80s in Japan where you alternate between two characters, Kazuma Kiryu and Goro Majima.  As member of an organized gangster called the Yakuza, you well traverse through at least 15 chapters across two districts within Tokyo and Osaka.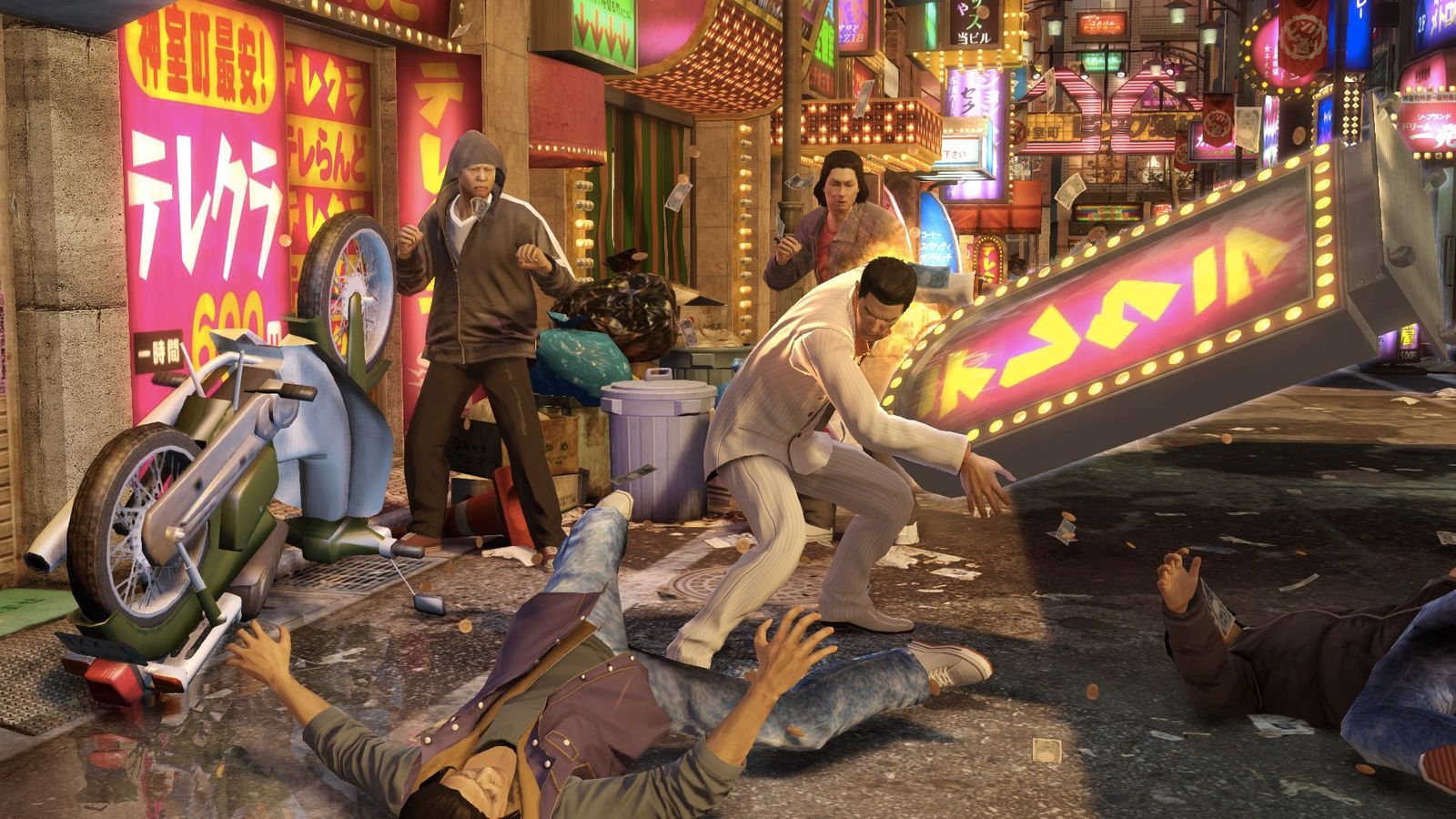 Control-wise, Yakuza 0 is very easy to pick up and play.  Whether you've played the previous Yakuza titles in the past or not, the button arrangements are logical enough for a typical player to get started right away on a game of this genre.  That said, the combat system behind Yakuza 0 is one that leaves a lot of impact.  You can feel the damage that you inflict on your enemies.  There are also heat actions which are special move sequences that are executed as you continue on your offense and really brings you into the action enough to witness the damage up close.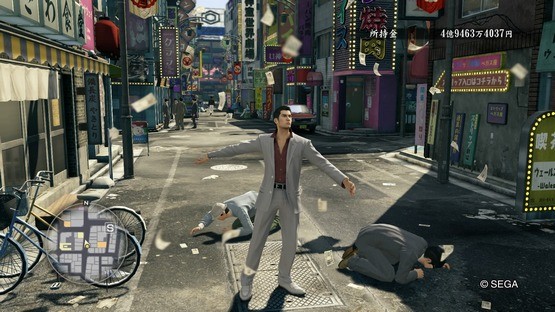 While the amount of gameplay that Yakuza 0 has to offer can be very extensive, the combat does feel somewhat derivative and formulaic.  Luckily there are a number of side stories that you can engage in to add a little variety to the experience.  These take in the form of helping out various in-game characters, including pretending to be a boyfriend for someone.  On top of that, there quite a few mini-games you can take part in.  They all vary in terms of enjoyment level and gameplay, which for some can feel somewhat repetitive.  Still, there's great diversity to be had in the world of Yakuza 0.
Without giving anything away in terms of story, Yakuza 0's main story is gripping enough for you to want to continue on.  There are plentiful moments of silliness, but there are also shocking twists and deaths that will keep you wanting to find out more for yourself on what's happening next.  And the characters themselves are developed deep enough for you to care about what is going on and how they relate to others.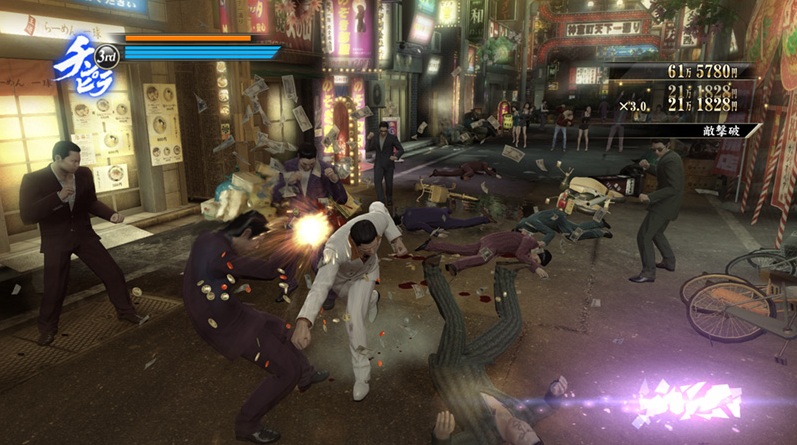 As for presentation, Yakaza 0 ranks up there in terms of graphical details and lives up to the PS4 standards.  The game runs very smoothly as you rotate the camera and move throughout the environments of the city.  And even with a large of characters on screen, Yakuza 0's frame rate maintains at a healthy high.  Adding further to the effect are the heart-thumping sound effects as you punch and kick your enemies into submission.  Overall, you get an effective atmosphere that gets you right into the world of action.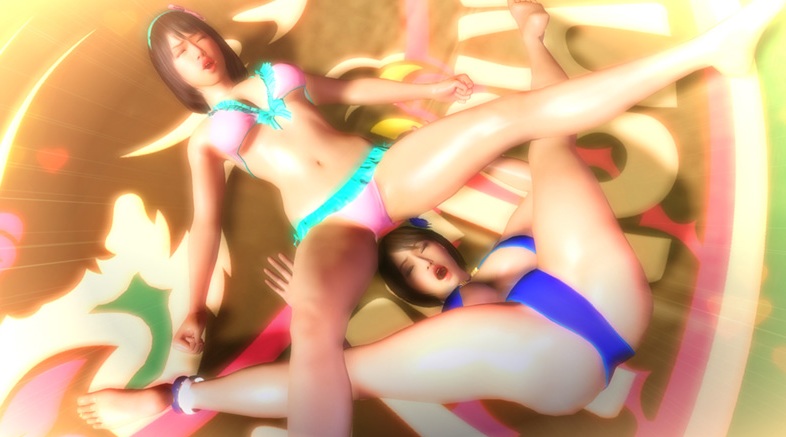 In retrospect, Yakuza 0 plays out to be a great game for the PS4.  The amusing mini-games, highly-detailed environments, the deeply developed characters, hours of content, exciting combat system, and an enthralling story are some of the reason that make this title the best I have seen in the series.  It is a definite recommend for PS4 owners!