The third major downloadable content for Gears of War 3 has been announced, and it will be titled "Fenix Rising". It appears that rumours of the DLC containing multiplayer content have been confirmed.
Epic Games announced that will be included with the DLC will be 5 maps and the community requested feature called "Re-Up" which allows players to 'prestige'. It appears that there will be a three time Re-Up cap on the feature and there are also special bonus unlocks associated with them.
You move up the ranks with a bronze, red, green & finally gold icons. Players' ranks & experience will be reset but all other progress will still be maintained. Also awarded are special weapon skins such as the Re-Up Plasma, Omen & Electric skins. The 5 maps that will be available along with Fenix Rising are 5 maps: Academy, Anvil, Depths, Escalation and The Slab. All of these locations have some significance to the protagonist, Marcus Fenix, hence the title. The DLC will also pack a punch by giving players access to special new playable characters: Recruit Clayton, Thrashball Cole (Limited Edition), Savage Marauder and Savage Kantus (Limited Edition). 

Fenix Rising for Gears of War 3 will be available to download on January 17, 2012 and it will be priced at $9.99 (800 MS points).
Academy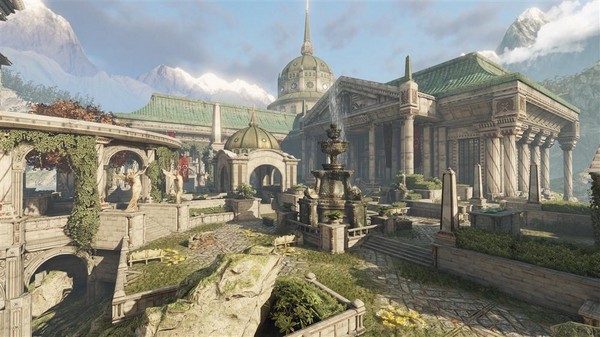 Anvil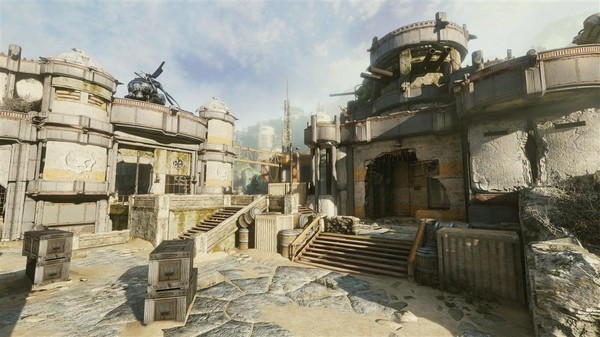 Depths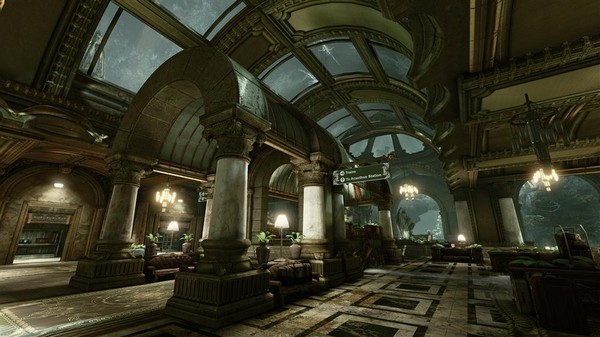 Escalation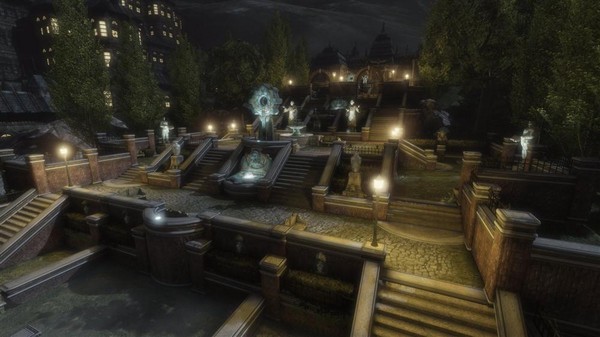 The Slab