he time has come, the final bit of Gears of War 3 DLC for Season Pass holders is about to arrive. On March 27, fans can expect the new downloadable content labelled "Forces of Nature" which brings back great memories from previous instalments to the franchise along with brand new content to drool over for a price of 800 MS ($9.99).
Included within this package are some brand new characters such as Commando Dom (LE), Mechanic Baird (LE), Savage Grenadier Elite (LE), and Savage Hunter. Another brand new feature that Epic has crafted for the game is the addition of "elemental cleavers". These are easter egg weapons hidden around the maps on Horde mode, which contain their own special elemental powers. Also making a comeback is the acclaimed Gears of War 2 game mode: Guardian. Last but not least, fans also receive a whopping seven new weapon skins (out of which two must be unlocked) for their hard earned money.
It looks like this DLC is certainly going to pack a powerful punch so stay tuned for more information and reveals as the time comes. In the meantime, make sure to take a good look at the brand new and remade maps dropping on March 27, 2012.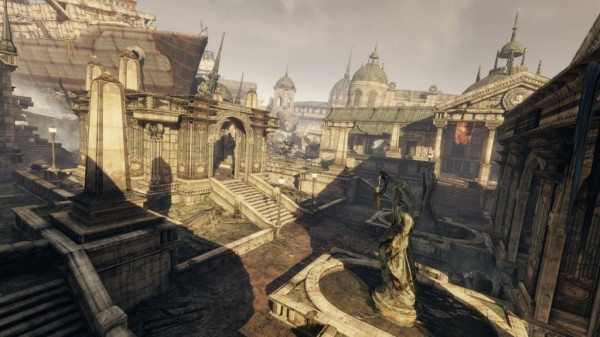 AFTERMATH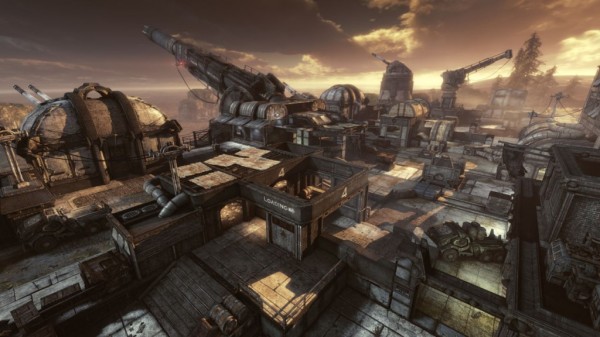 ARTILLERY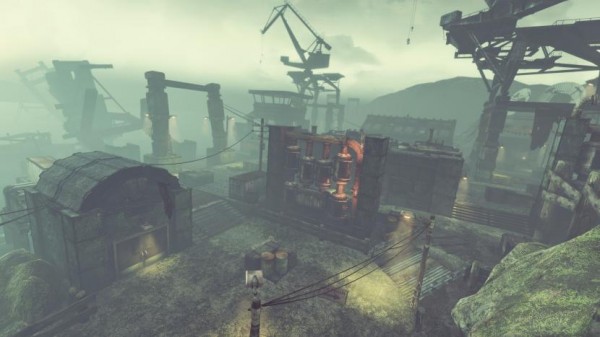 COVE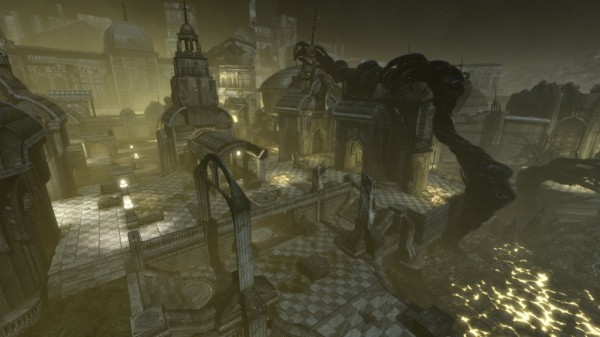 JACINTO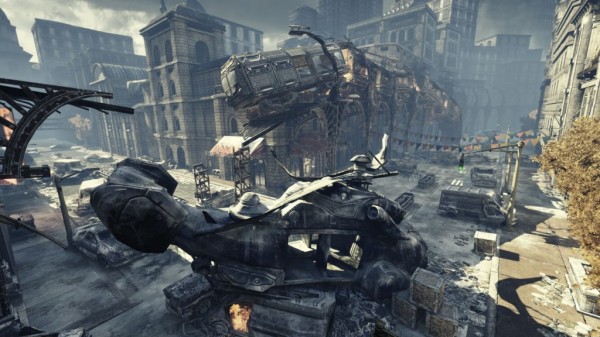 RAVEN DOWN